We all help around here
The people who make the magic happen at pataleta.
Zulma
Creative Facilitator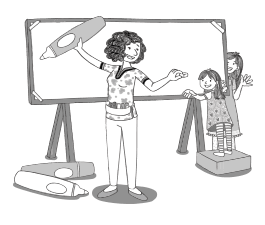 She invented pataleta, she draws, organises trainings, tells bad jokes and grows vegetables in her garden.

Margarita
Graphic recorder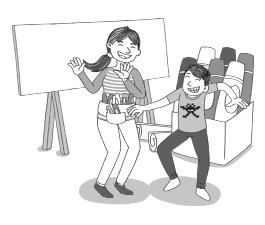 She draws, dances very well, sings (not so well), always has a solution to any challenge. The embodiment of creativity.
Randi
Video producer
She transforms scripts into videos full of magic that connect us with curiosity and possibility.
Isa
Graphic designer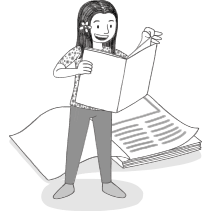 Everything that will be printed goes through Isa's hands. She transforms text and images into documents so beautiful that you feel like eating them.
Rowan
Facilitator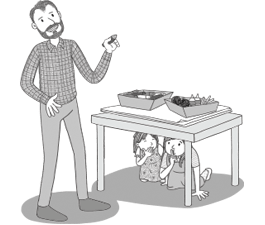 He facilitates learning processes online and offline and he also has a very funny way of speaking Spanish.
Mario
Ilustrator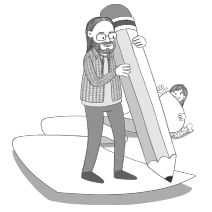 He imagines and creates visual stories, with patience, with care, with humour and intelligence.
Rocha
Designer and paper architect
He makes other people's ideas possible, he creates paper worlds for the videos and has a lot of patience...
Wom
Illustrator and animator
He draws and draws and draws, he teaches all of us to draw better and he also makes animations.
Vero
Social media manager
She makes online courses and social media presence possible for pataleta. She organises, beautifies and publishes.
María Inés
Managing director
She sends invoices, pays providers, fills long vendor registration forms, pays taxes and seems not to suffer... without her nothing else would be possible. Our friends around the world
People we learn and grow with